NADIA KNORPP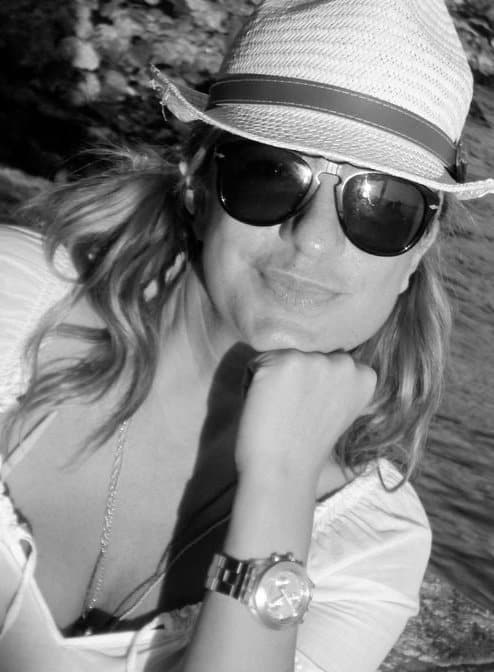 Curious, traveler in time and space, Nadia Knorpp, after studying at the IULM in Milan, starts the career of wardorobe stylist collaborating with the most famous stylists of the Milanese scene to then live a Parisian experience representing well-known stylists such as Ann Demeulemester, Antonio Berardi, Alexander McQueen.
He moved to live in the United States where he continues to provide artistic advice to various fashion and design houses.
In a path of continuous evolution and travel around the world, he discovers the expression of his creative visions in photography, becoming the art director of the photographic sets of glossy fashion magazines.
Following an international artistic experience, today he lands as interior decorator, in the world of furniture, paying meticulous attention to details that make the difference.